Accommodation Solutions
Guest Wifi Services to suit your sites requirements
Get 5 star reviews with Time Out Internet Guest Wifi Services
For all accommodation providers
Hospitality Solutions
Solutions for all business types
Secure Solutions for all Businesses
Cafes, Restaurants, Laundromats, Clubs, Pubs, Food Courts, Service Centres, Waiting Rooms
Payment Options
Buy the equipment outright or lease the equipment for a 3 year period
24 x 7 x 365 Network Monitoring
7 Day Support 1300 88 00 64 Opt 1
8 am - 7 pm AEST Excludes Public Holidays
GUEST ENTERTAINMENT – EVERYTHING A GUEST NEEDS TO ENTERTAIN THEM IS IN THE PALM OF THEIR HAND BUT THEY NEED YOUR GUEST WIFI.
Guest Wifi is as important as running water and electricity.  It is a utility and the most asked for and complained about service by guests.
65% of guests connect and log on to a property's guest wifi within seven minutes of stepping into their room.
For some time now, guests have been able to access their own entertainment subscriptions and purchase videos on demand from every site imaginable online and watch it on their device.  But the times are changing.  They want to watch it on a larger screen – the TV in their hotel room.   
Time Out Internet remain in the forefront and cutting edge of guest wifi technology by providing different Internet Management Systems and network options depending on your business, site requirements and internet connection. 
During our site assessment we can advise what options are available and best suited for your site.
The two options are: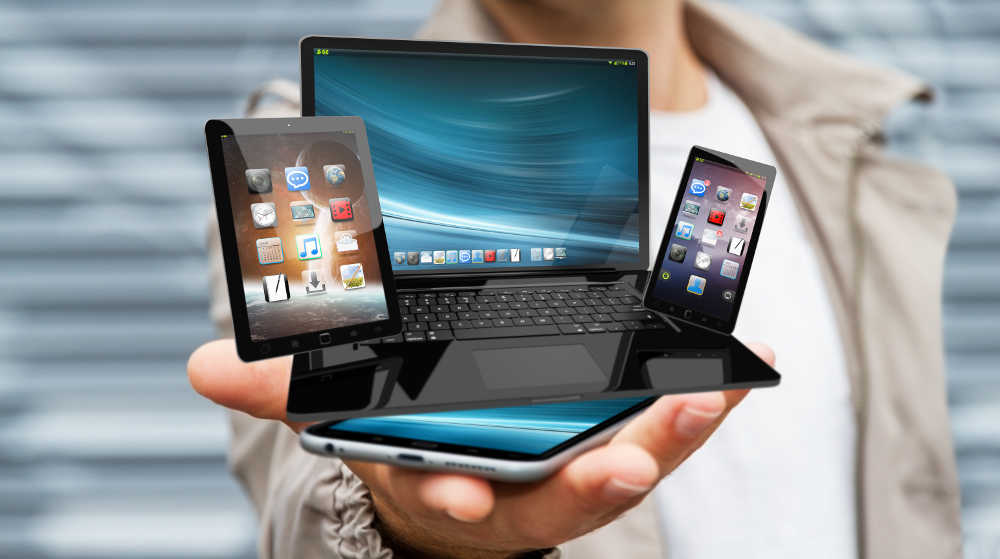 Restaurants, cafes, laundromats, car service centres, pubs, clubs, waiting rooms. Attract customers to your venue with free wifi.
Efficient and fast Internet wifi is important to attract customers, however usage can quickly get out of hand…
Time Out Internet is perfect for any business that wants to offer free or paid wifi to their customers easily and securely with the management tools to control usage.  Cost effective solutions are available for businesses.  
There are numerous options available to use in the Hospitality Internet Management System.