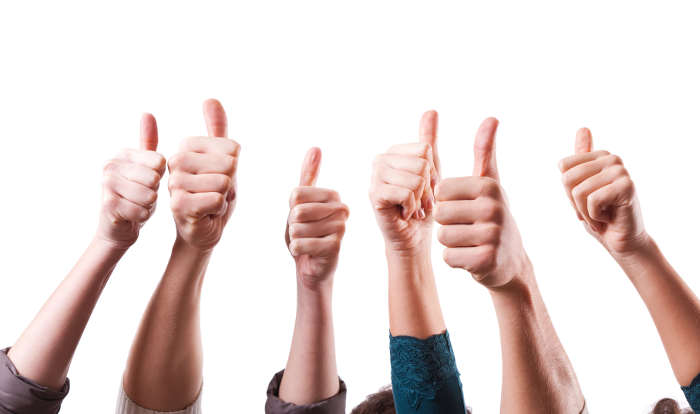 Accom Management Guide Summer 2016
DELIVERING THE WIFI SIGNAL TO YOUR GUESTS – HOW TO CHOOSE THE CORRECT METHOD FOR YOU AND YOUR GUESTS.
In my last article, Spring 2015 edition, I went into detail about how to choose a guest wifi system and a supplier.  The article offered you advice on choosing the system to best suit your business and guests requirements and focused on choosing a supplier and the features and functions delivered by their Internet Management System.
This article is going to focus on how to get the wifi signal to your guest in a manner that is going to suit your requirements now and into the future by a reputable and accredited supplier, using accredited equipment.
Devices are getting smaller and smaller and there has been a saturation of wireless signals into the spectrum that were not there a year, two or three years ago.
Because most wifi devices work on 2.4 Ghz range and this frequency is the unlicensed spectrum so any manufacturer can use it for any device that can have a wireless signal attached to it, including remote controls, mice, keyboards, etc.  The frequency is only going to get more saturated as more devices become wirelessly accessible.
There are all these signals out in the air competing against each other for their piece of the spectrum.  What this does is drown your wifi signal the more signals that are out there.
Your external wifi system (hitting your building with wifi from the outside) may have been working extremely well 2 years ago, but you may be finding that the signal strength is degrading and connectivity and transmission from the access point to the device trying to use the wifi, has depleted.  There are more wifi signals now between the access point and the device trying to connect – hence depleting and degrading the signal and transmit ability.  It is only going to get worse as more and more equipment is being introduced with wireless capability.
So how do you overcome this?  You have to bring the access point(s) closer to the devices trying to connect – closer to your guest and you can't get much closer than in their motel room or holiday unit.  By having a device per motel room or unit/apartment you are giving them their own signal to connect to with very little interference from other wireless devices.
The experience for the guest will be better with less drop outs and if you do have a fast internet connection (NBN) the data will flow faster.
You may not be slated for the NBN for another two to three years but still require a better wifi delivery.  By starting to look at going in room now or even moving in room soon, will future proof you for the NBN.  The suppliers you speak to should be asking you about the NBN and when you are getting it and advising you of what you can do now and in the future.
There are different ways to deliver the in-room experience.  If your building has Cat 5 data cabling for your telephones, these can be used.  Not everyone is fortunate enough to have a building with Cat 5 data cabling – Cat 3 telephone lines can be utilised if you have an analog PABX system and will still allow your telephones to work.  These solutions need to be scoped accordingly and there are certain requirements needed at the site – your wifi vendor/supplier should be asking you these questions and looking at the most cost effective solution for you depending on what you have for them to work with.
There has been some significant changes in technology this year and the availability of equipment and devices from overseas, particularly China has seen technology now in reach of wifi vendors/suppliers and being able to on sell to you at non-exorbitant prices.
This is VERY IMPORTANT TO KNOW.  Ensure that the wifi vendor/supplier you choose is using equipment that is C Ticked/A Ticked/Compliance Marked for Australian use.  .  If you have equipment installed that has not been approved to be used in Australia, the fines are hefty – thousands and thousands of dollars to you and the wifi vendor/supplier.
Even data cable has to have a C Tick/A Tick/Compliance Approval – this is how strict the enforcement is by ACMA.
Always ensure that the wifi vendor is an accredited data cabler – data cabling is a regulated industry in Australia and again the fines are huge if you are found to have "illegally" laid data cabling.  The person doing any data cabling must provide you with a TCA1 form for any new cabling laid.  If they do not willingly hand this to you, ask them to give you one and check their accreditation.  They should be carrying a credit card sized card with them with their credentials.
Before making any decisions, ensure you compare different solutions.
Ask if all the equipment being used for your site has a C Tick/A Tick/Compliance Mark (including the data cable)
Ask the wifi supplier if they are an accredited data cabler and ask for their credentials.
Call their existing customers and find out how their wifi system is going and was the installation completed professionally.
Ask them has it met their business needs?
Ask them how is the support for them and their guests?
Would they recommend the wifi supplier?
Sometimes the cheaper option is too good to be true.  There is always a catch and you need to be aware of your rights.  Ask the questions and be informed.
 Judy Senn Director, Time Out Internet